For the past two to three weeeks I have been doing make ahead paleo salads for lunch. I make two to three different salads and stack the ingreidents in mason jars. There is only so much variety you can get with salad ingredients, especially where I live.
The best way I could come up with to keep it interesting was to keep making different salad dressing. This let me keep the general salad ingredients the same but get vastly different flavors on a daily basis. Now all I needed to do was rotate a few ingredients like the protien and the starch, make five different salad dressings and this kept me from losing interest in my daily salads.
These are the paleo salad dressing recipes I came up with when looking for that variety. I have only made a few of these but I saved all these links for later. The few that I did make tasted amazing, and the ones I didn't look delicous. Try some and let me know which ones you liked best.
Paleo Blueberry Vinaigrette Recipe

Poppy Seed Dressing Recipe

French Tarragon Shallot Vinaigrette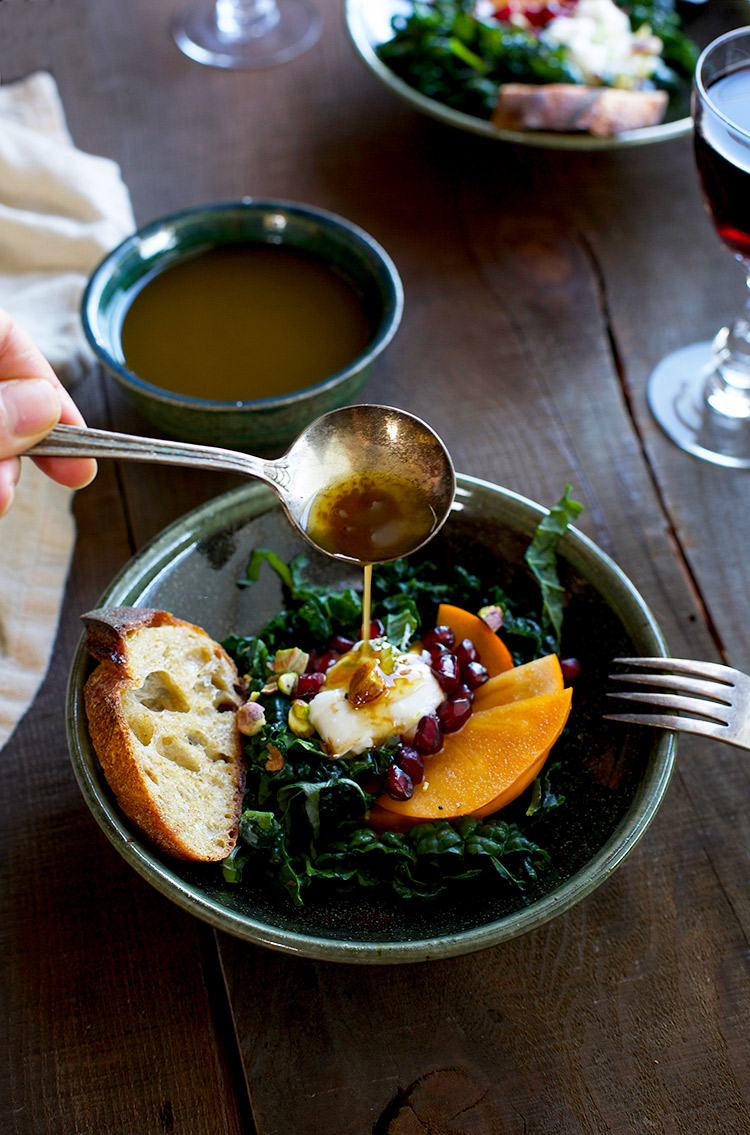 Red & White Balsamic Vinaigrette

Easy Chipotle Balsamic Vinaigrette Recipe

Italian Dressing Recipe

Fig Balsamic Vinaigrette Salad Dressing Recipe

Homemade Balsamic Vinaigrette Salad Dressing Recipe

Taco Salad Dressing

Tangerine Lime Balsamic Dressing

Creamy Ginger Dressing Recipe

Maple Mustard Dressing

Strawberry Vinaigrette Recipe

All-Purpose Lemon Vinaigrette Recipe

Almost Ranch Dressing

Strawberry Rosemary Dressing

Home-made Lemon Vinaigrette Recipe

Cranberry Vinaigrette Recipe

Mango Dressing Recipe

Creamy Habanero Dressing Recipe

Hemp Oil & Chive Salad Dressing

Ginger Dijon Vinaigrette

Vietnamese Salad Dressing Recipe

Lemon Honey Salad Dressing Recipe

Avocado Caesar Salad Dressing Recipe

Spring Onion and Thyme Vinaigrette Recipe

Creamy Caesar Salad Dressing

Dairy-Free Ranch Dressing Recipe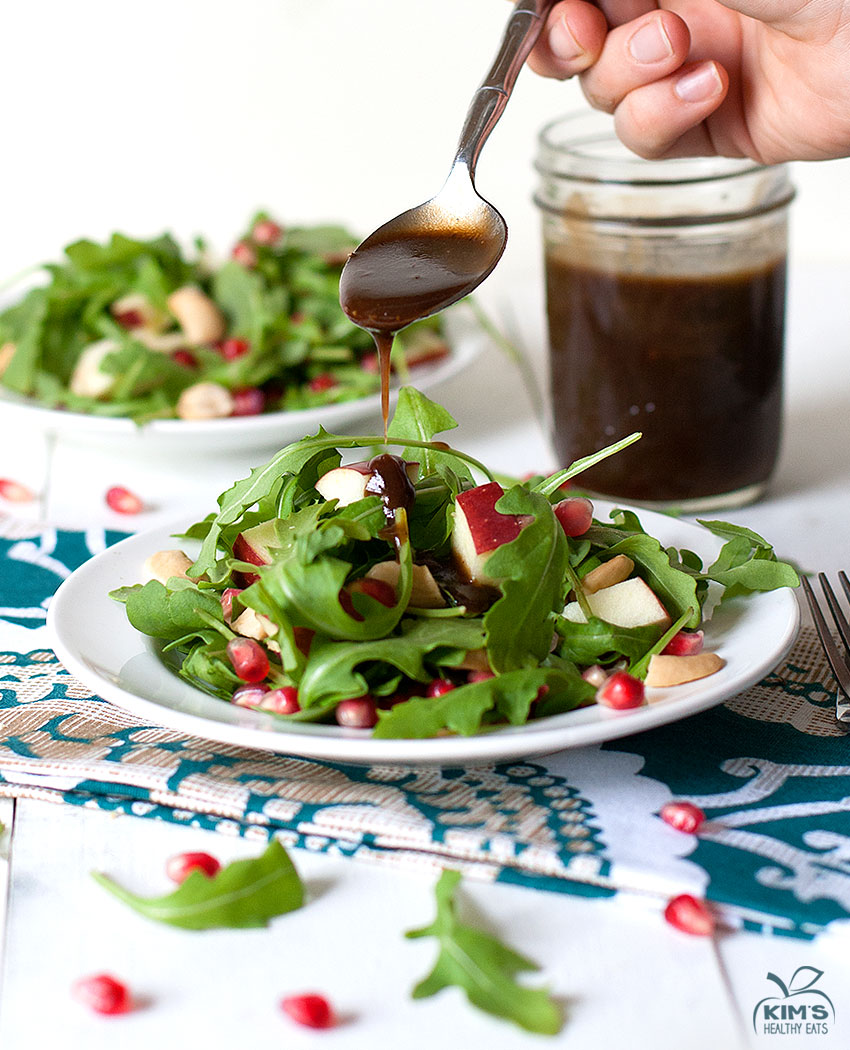 Balsamic Dressing Recipe

Basil Mint Vinaigrette Recipe

Creamy Date Dijon Dressing Recipe

Carrot Ginger Salad Dressing

Pea Vines & Strawberries with Honey Thyme Dressing Recipe

Creamy Mango Dressing Recipe